Basic info:
Alloy Grade: 3003, 6061, 7075, etc.
Temper: O, F, H112, T4, T5, T6, T3 and T8
Diameter: 2.5mm - 25 mm or customized
Wall thickness: 0.2mm - 2.5mm or customized
Length: 300mm or customized
Process: cold drawn
Surface: anodizing, polishing, sand blasting, power plated, etc
Applications:
Tent Pole, Structural, Refrigerator, Electronic parts, Household appliance, Air conditioning, etc..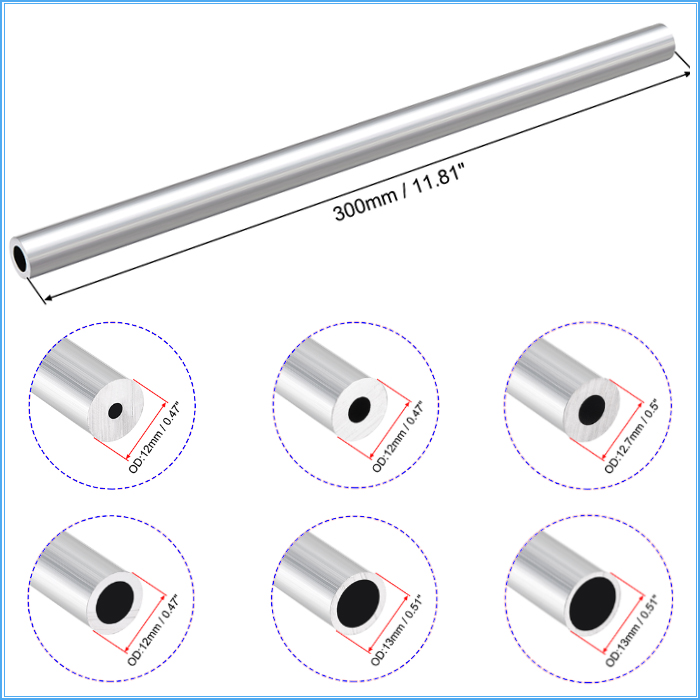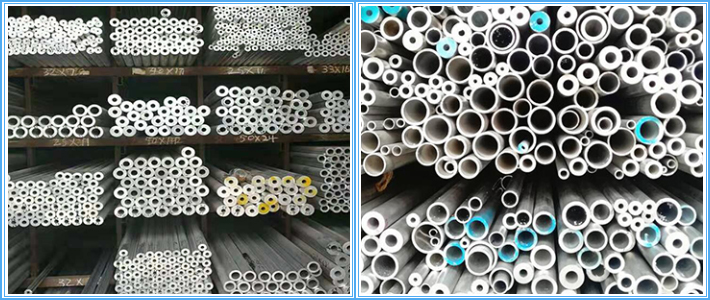 Welcome to contact us for quotation and samples.